COMO – MIL – FLORENCE
After 4 days of being social and being as 'on it' as I can physically and mentally muster on very little sleep, I'm back to listening to just the one judgmental voice. And this train has AC and leather seats. Kinky bliss.
Travelling on one's own may appear to be lonely, isolating and rather tedious, but as miserable sod I embrace it with open arms. No worrying about others and their expectations. No concerns about if you've just offended their delicate sensitivities with another poorly timed joke. No paranoia that the look they just gave you had anything to do with what you did last summer. It's all good.
Yes, experiences are best shared but now we can whip out the phone, press record and ram your pic of the sunset down the throats of all those people you don't really know on facebook. Then you get the added bonus of an afternoon spent wondering why that pic only got 12 likes, when the irritatingly successful Johnathon Jones got over a hundred with his clearly inferior sunset pic, and concluding that it was certainly down to his motivational quote being a touch more motivational.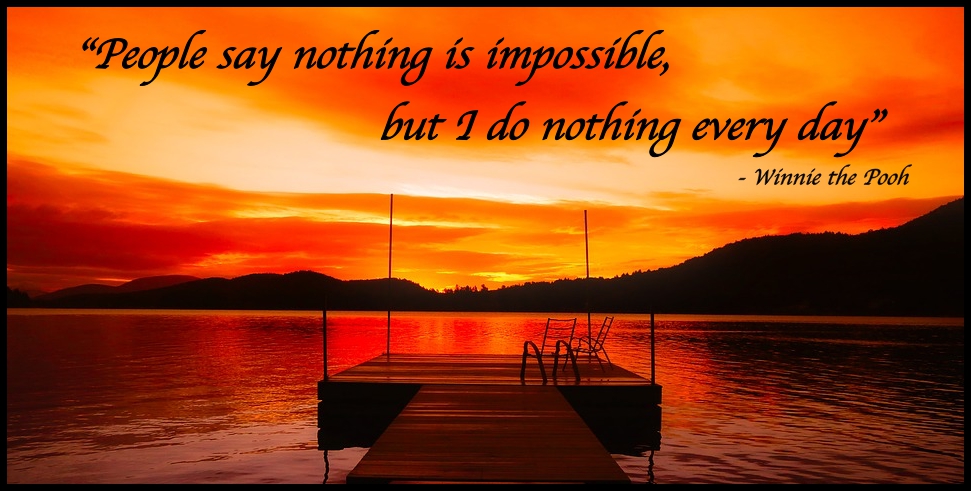 FLORENCE
"What on earth do you think you're doing in Florence?", I can hear you say.
"The wedding is over. You said you're on a budget and I know for sure you've got a massive FOMO about auditions. Don't you know there's probably a hundred David Attenborough sound a like jobs being cast right now, and this time maybe you wont lose out to Jim "I'm already rich enough and shouldn't be doing these" Carrey?"
Well yes, quite. But it turns out my parents are staying with friends not too far from Florence and there is a bed free in a few days, and they've made it very clear to me I'm a terrible son if I don't spend some time with them. I'm also particularly fine with being in my 30's and having relatives pay for all my meals.
So three days in Florence it is.
It's lovely here. Though I'm not sure if there are any Italians left in the city. It's chock a block with people like me. Miserable tourists. And we are all hating the fact that the rest of us are here.
I've just spent an hour trying to figure out how to fix the AC unit in my airbnb, that has gone tits up. It's flashing green lights and according to people on line, these are the blinking lights of despair and broken dreams. Apparently if you give the unit too many commands at one time the motherboard can fry. What is Mitsubishi even doing building these things? Stick to your own back yard of cars and ecstasy pills.
I decide to abandon any attempt to make things worse, by opening the unit up, to go find some food. A creperie nearby has decent reviews? Oh heck yes.
With a pocket full of anti acid pills ready for action, I get to the place and the lady behind the counter asks me if I have a reservation.
A reservation? No I don't. This is a creperie, and there's only four people in here. I'll just wait 60 seconds whilst you make it.
Nope. Fully booked. You need a reservation. Tomorrow is possible.
Damn you fellow tourists for sharing my uncouth tastebuds and penchant for well reviewed places that utilise nutella.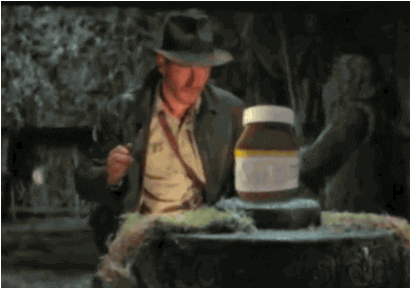 I satiate my disappointment with a chocolate hazelnut gelato. It's pretty decent but after having a few morsels it inevitably drips onto my leg and my sparkling white shorts. The next few minutes are spent calming my mind down that 1) people know that if you shit yourself, it's not going to show up on the front of the shorts and 2) the only one's looking down at that area are pervs, and who cares what they think. It's not an orgy.
The litany of mishaps continue when I get home as I manage to pull off the door handle to the front door of my apartment. It never looked all that stable, as the owner had hammered in some hooks to keep it in place, and it evidently his fixing skills are on par with mine. Thankfully the door hadn't completely shut so I wasn't locked in.
I put on my DIY cap once again and did another 5/10 job. It did mean I had to leave the door slightly ajar for the night, as I had a train to catch the following morning and the fear of not making that was a touch greater than the fear of someone walking in and take my suitcase of dirty clothes.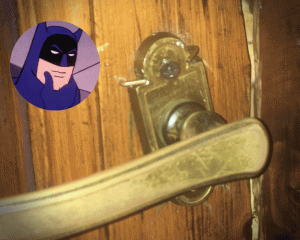 Before I leave Florence it would be very ungracious of me not to even mention the artwork. I didn't have the desire to suffer any of the exceedingly long queues so no selfies with David's genitals, but I did explore some of the parks with their glorious array of statues, and they were stunning.
My favourite was surely this fella, who I'm thinking is the God of kebabs getting caught a little worse for wear on a sea turtle taxi. I hope the turtle charged him the tourist rate as that looks as much fun as carrying a drunk Donald Trump lookalike on your back.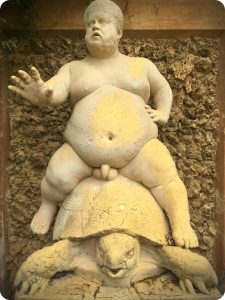 FLORENCE – MONTEVARCHI
On the train to the little town of Montevarchi, I inform the airbnb host about the door with a message saying that I had a wonderful stay and I will give 5 stars for sure, in the hope that a nice review will quell any attempt to charge me for any damages. The AC unit I will claim ignorance to but the door I had to come clean about as it was barely hanging on.
I'm somewhat afraid of staying anywhere now, least of all a place that is owned by my friends of my parents. All these things I've broken lately, have all been when I'm stone cold sober so I can't even chalk it up to drunken idiocy. It's, as David Niven would have pointed out in his wonderfully charming way, "just rotten luck, old chum."